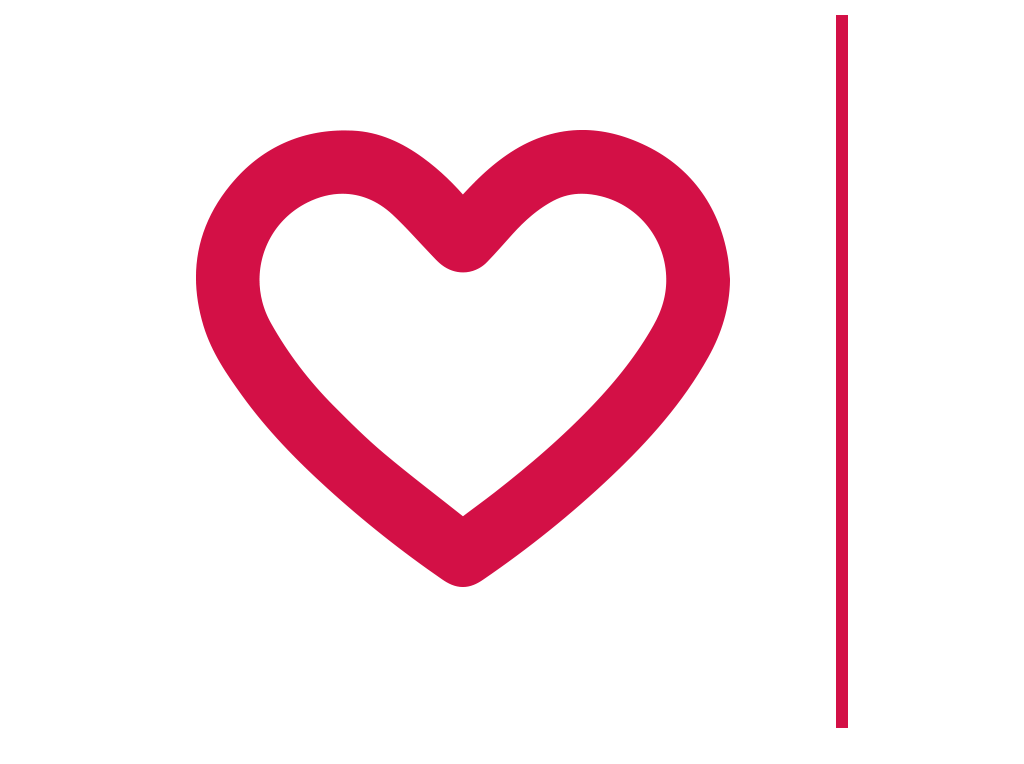 Consistent marketing of your non-profit organization is key to success in today's marketplace. It comes down to stepping up your strategy and make a significant impact!.
At PBI – Printing By Innovation Inc., we are intimately fixated on the non-profit market. We have a comprehensive range of experience at all levels of the industry, we are experienced in the challenges you face each day. We specialize at providing organizations with the tools and expertise they require to stand out in a crowded market space. PBI will work with you as a valued partner, to build a plan that will elevate your business, a plan that fits your business and puts you on the path to success. We succeed when our clients succeed and we have a vested interest in availing you be the best you can be, while building a brand that people will remember.
A targeted, successful campaign will not only increase your business, but will help solidify donors and referrals. You've already got the name, the skills and the drive, let us help you with the execution. We are a full production facility that employs creative, production, finishing, fulfillment and on-site mailing services, to meet your campaign needs. Be intentional with your marketing strategy, rely on PBI and leave nothing to chance.
WE CARE

At PBI we care. We understand the logistics of a campaign from planning to execution. Our goal is to help you maximize your results by being more than just your printer. We want to partner with you and your brand to ensure every step of the way your projects are successful.
Ask us about a free consultation and let us demonstrate what our services can do for your next campaign.

• Newsletters
• Postcards
• Magazines
• Presentation Folders
• Tax Receipts
• Stationery
• Appeal Campaign
• Calendars
• Annual Reports
• Street Intelligence
• Mailing
• Data Mining
+ More!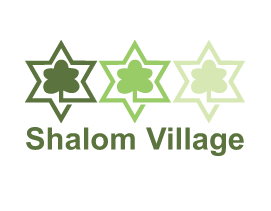 PBI has been a wonderful, collaborative and inspiring partner to work with. They've helped us meet tight deadlines and made great suggestions to help us achieve our fundraising and awareness goals.
PBI has been our go-to provider of printed material for several years, all with great success! Len and his team of professionals have always been ready at hand to assist with our production needs, delivering outstanding products, prices, service and support. We are fortunate to have this working relationship with them, resulting in various successes.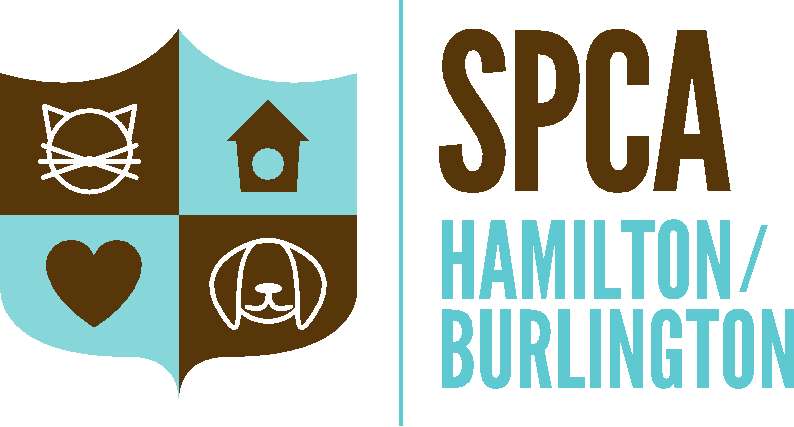 PBI has been our preferred print partner for the last 3 years. We've always appreciated the consultative approach they take to helping us plan and execute our various campaigns and initiatives.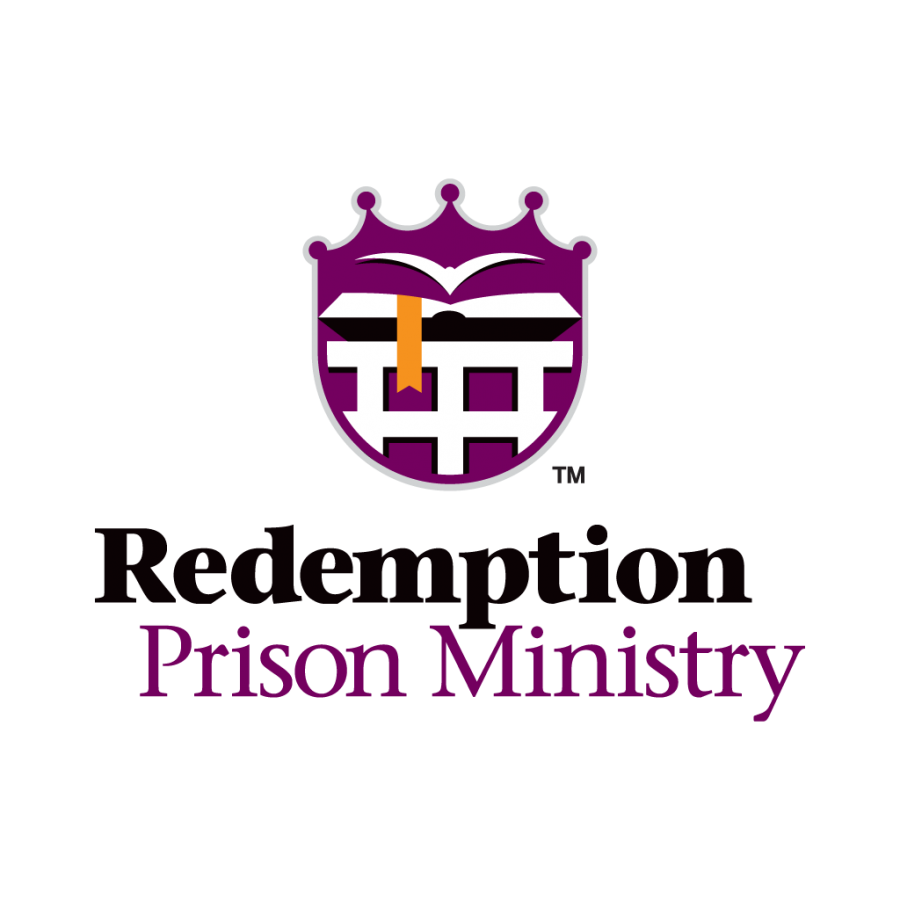 PBI takes care of the print project details from start to finish. It's great to do business with them knowing the project will be done accurately and cost effectively.
DO YOU HAVE A BIG IDEA WE CAN HELP WITH?