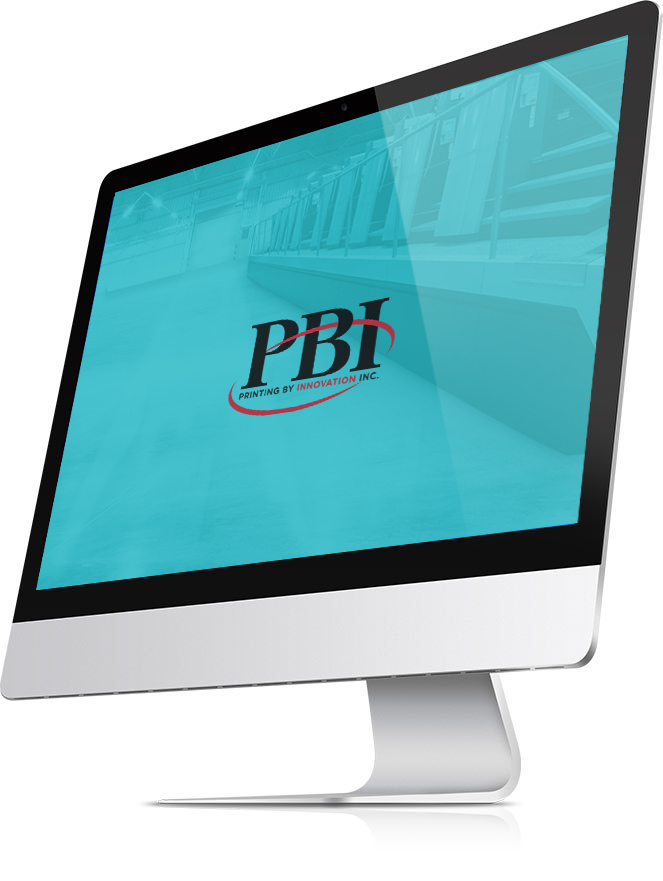 Graphic Design
PBI has a team of graphic designers ready to assist you with the creative aspect of your printing projects…

Business development has become increasingly competitive and direct marketing is becoming the medium of choice…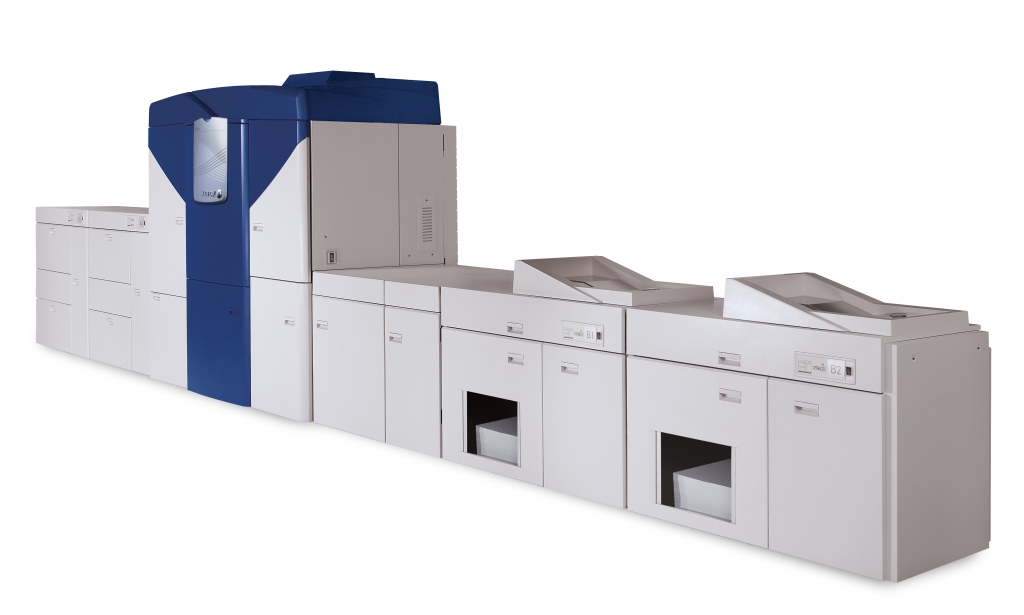 Digital Printing
Digital printing allows us to print on demand and only print what you need…

Offset Printing
Shorter set-up times, consistently high production speeds of 15,000 sheets per hour, excellent print results, gives PBI the cutting-edge…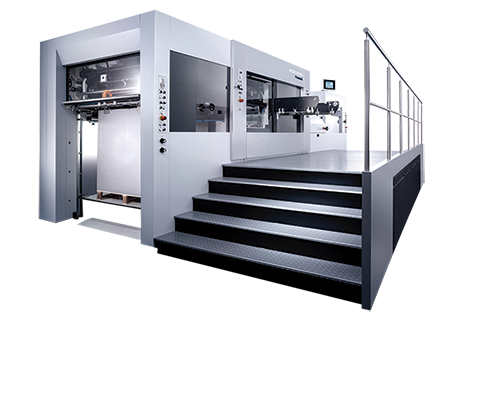 Packaging & Die Cutting
Our state of the art packaging equipment allows us to offer start-to-finish solutions for your packaging needs…

PBI offers a variety of finishing and bindery services…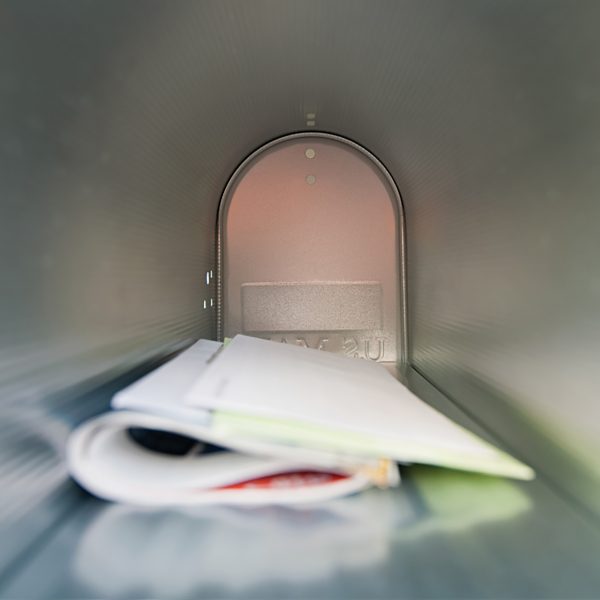 Mailing Services
PBI provides you with a one stop shop approach for all your mailing needs…

Print 2 Life
Print2life is cutting-edge technology that allows for a digitally enhanced view of the real world, connecting you with more meaningful content in your everyday life. With your tablet or smartphone, and print2life, simply point, scan and view amazing interactive media which appears directly on top of a print2life enhanced page.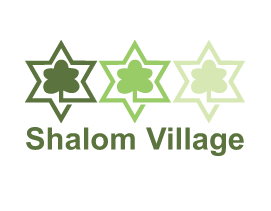 PBI has been a wonderful, collaborative and inspiring partner to work with. They've helped us meet tight deadlines and made great suggestions to help us achieve our fundraising and awareness goals.
PBI has been our go-to provider of printed material for several years, all with great success! Len and his team of professionals have always been ready at hand to assist with our production needs, delivering outstanding products, prices, service and support. We are fortunate to have this working relationship with them, resulting in various successes.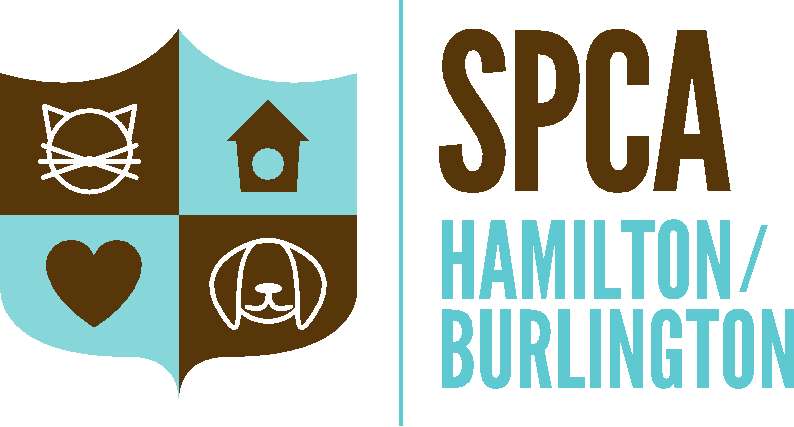 PBI has been our preferred print partner for the last 3 years. We've always appreciated the consultative approach they take to helping us plan and execute our various campaigns and initiatives.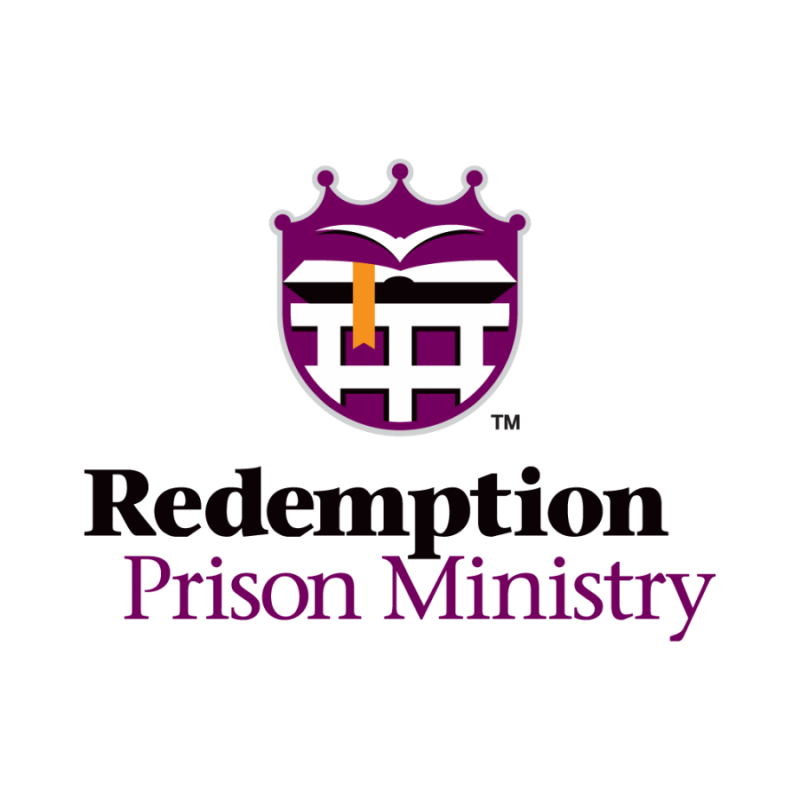 PBI takes care of the print project details from start to finish. It's great to do business with them knowing the project will be done accurately and cost effectively.
DO YOU HAVE A BIG IDEA WE CAN HELP WITH?