At its most basic, it contains your products. But it does much more than that. Your packaging represents you and your product. It attracts consumers' attention and reinforces your company's brand. While product packaging represents many things, ultimately it is there to sell your product.
We know one of the biggest challenges in the packaging industry is to find fast turn-around. With industry standard being roughly 4-7 weeks, our in house technology allows us to ship within 5-7 business days, large packaging projects as fast as 7 business days!
Our state of the art packaging equipment allows us to offer start-to-finish solutions for your packaging needs. We can take you from package design to production quickly, creatively and economically. With the very latest in die cutting and gluing equipment we can provide everything you need to package your product quickly and with the highest quality.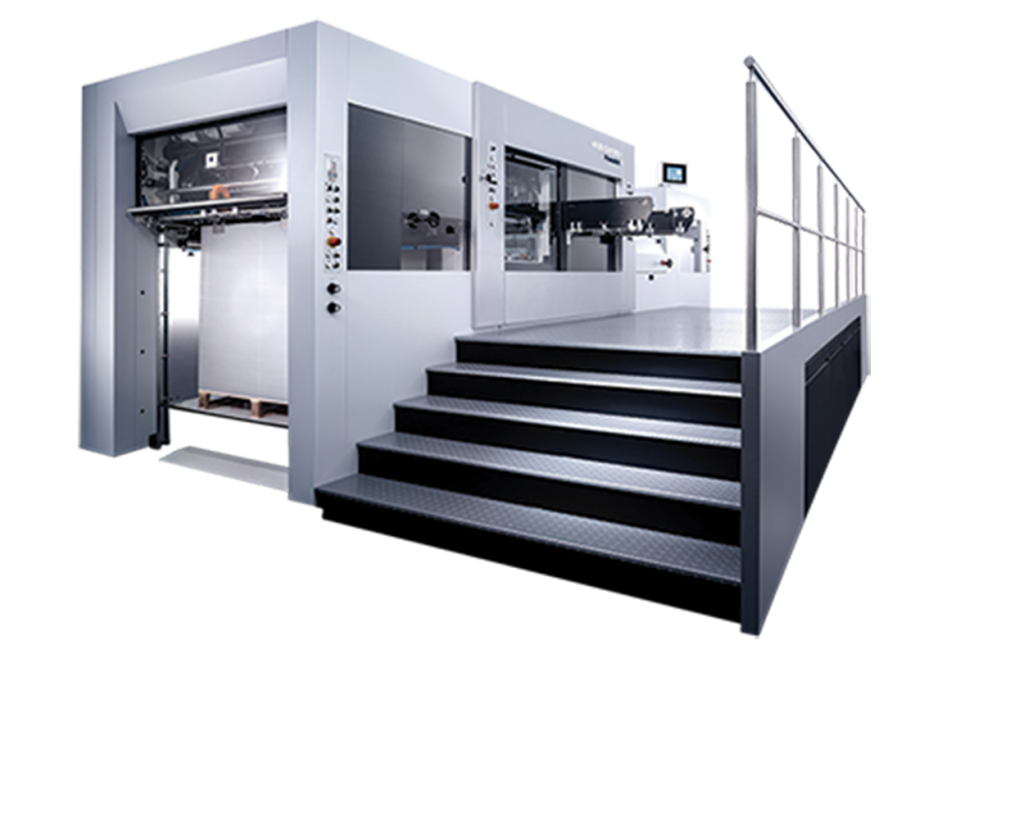 Design Phase
Using state-of-the-art CAD software, we generate a production-ready die-line designed to properly complement and house your product. If you don't know your specifications or dimensions, just provide us with a sample of the product you want packaged, and we will design it accordingly.
Testing Phase
Once you are happy with the design we then cut a physical sample with our in-house cutting machine. We then test the package to make sure it properly fits your product.
Prototyping Phase
We print and cut one-off prototypes complete with your artwork. Colours and design can all be adjusted before committing to a final product.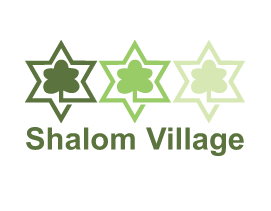 PBI has been a wonderful, collaborative and inspiring partner to work with. They've helped us meet tight deadlines and made great suggestions to help us achieve our fundraising and awareness goals.
PBI has been our go-to provider of printed material for several years, all with great success! Len and his team of professionals have always been ready at hand to assist with our production needs, delivering outstanding products, prices, service and support. We are fortunate to have this working relationship with them, resulting in various successes.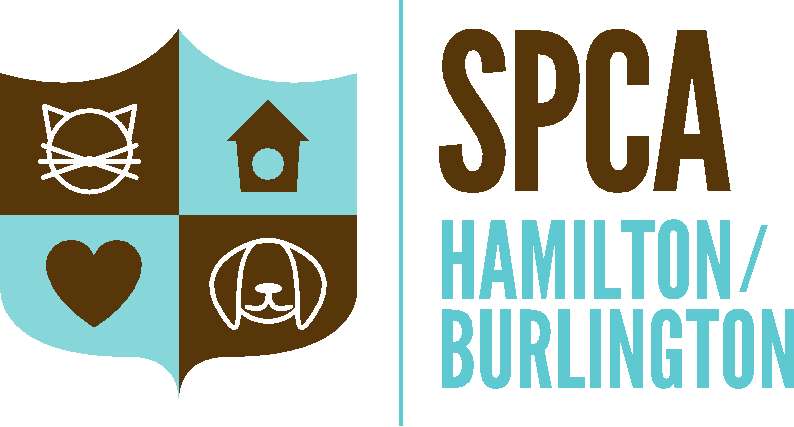 PBI has been our preferred print partner for the last 3 years. We've always appreciated the consultative approach they take to helping us plan and execute our various campaigns and initiatives.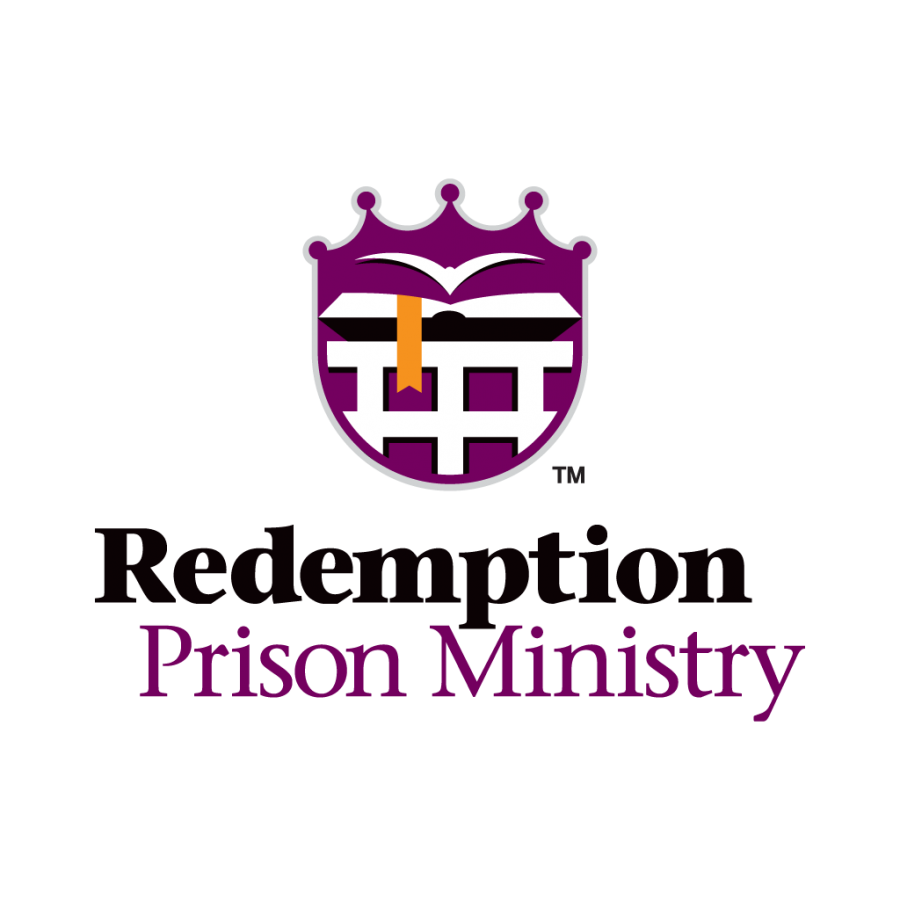 PBI takes care of the print project details from start to finish. It's great to do business with them knowing the project will be done accurately and cost effectively.
DO YOU HAVE A BIG IDEA WE CAN HELP WITH?