Hope of Life International
Guatemala is home to a people severely affected by poverty, illiteracy, malnutrition, and a need for the Gospel. In the mountains, it is often times the children who suffer the most. Infancy mortality rate is overwhelming, over 70% of children suffer from malnutrition, and as they age, the likelihood that they will complete school dwindles. The needs of these people are great, and at times the dream to change the future of Guatemala seems daunting.
From the moment Hope of Life started, our mission has always been to rescue the future generations of Guatemala and the world through the power of a practical Gospel. To never meet a physical need without meeting a spiritual need. Transforming generations from dependency to independence, to become strong leaders for the world and for the Kingdom.
For a child living in rural Guatemala, it is a place that there is never enough to eat. Where the only water available is a mile's walk away.
PBI has had the pleasure of being a part of Hope of Life International. This organization is responsible for providing housing, food, water and supplies for those in need in Guatemala. Members of PBI have made several trips to Guatemala in an effort to provide hands on assistance with the building of homes as well as connect with and offer hope to those in need. PBI is proud to announce the near completion of the building of a school which will offer children a secure and long term place of learning.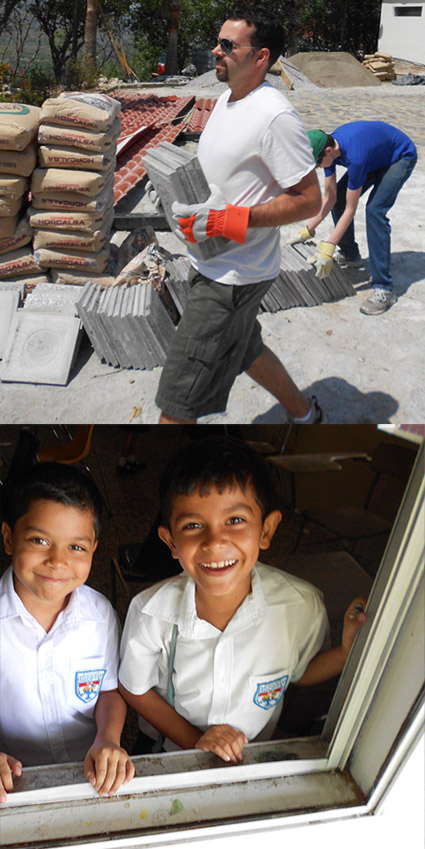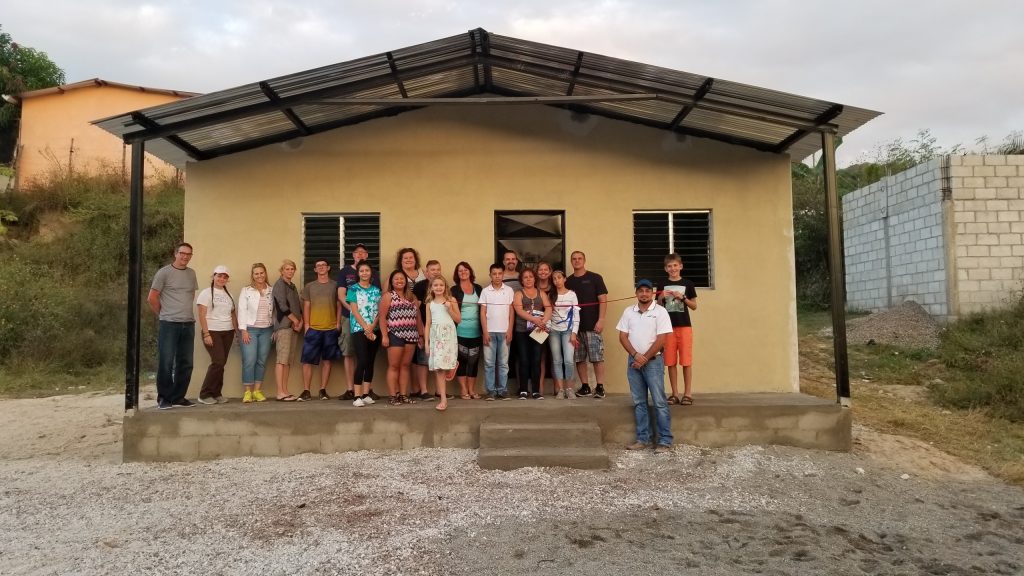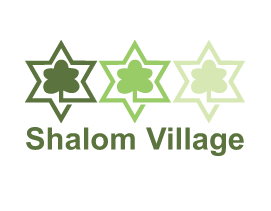 PBI has been a wonderful, collaborative and inspiring partner to work with. They've helped us meet tight deadlines and made great suggestions to help us achieve our fundraising and awareness goals.
PBI has been our go-to provider of printed material for several years, all with great success! Len and his team of professionals have always been ready at hand to assist with our production needs, delivering outstanding products, prices, service and support. We are fortunate to have this working relationship with them, resulting in various successes.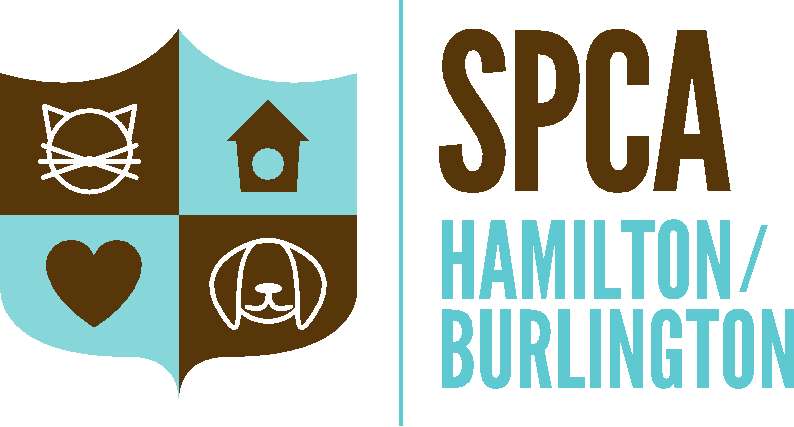 PBI has been our preferred print partner for the last 3 years. We've always appreciated the consultative approach they take to helping us plan and execute our various campaigns and initiatives.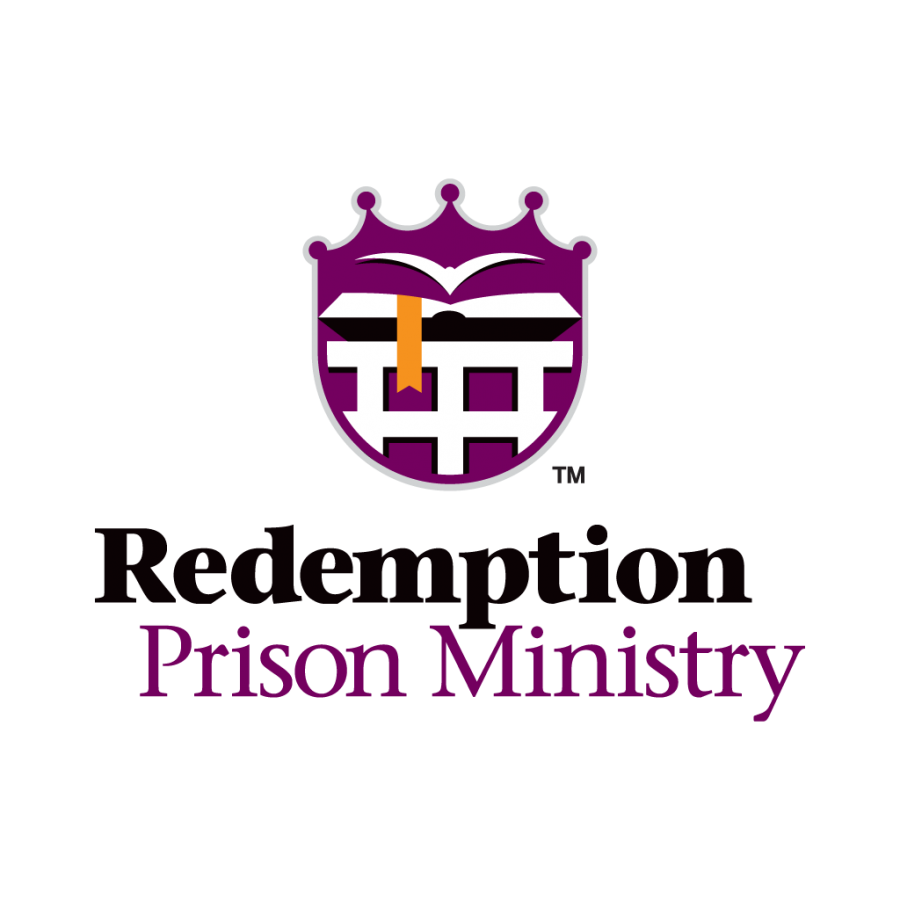 PBI takes care of the print project details from start to finish. It's great to do business with them knowing the project will be done accurately and cost effectively.
DO YOU HAVE A BIG IDEA WE CAN HELP WITH?